Choose Experience
As a nearly 50-year-old Electric Motor Repair Shop, we have seen it all, from bent motor shafts to completely seized motors. We have provided motors for key pieces of equipment in hospitals, schools, oil refineries, and dozens of other industries. There aren't too many companies that boast the experience of Universal Rewind.
Choose Expertise
When it comes to electric motors, a one-size-fits-all approach simply doesn't work. Motors come in various types and sizes, each designed for different applications. We understand these differences, ensuring that your unique needs are understood and satisfied.
Choose Quality
For businesses in Western Canada, reliability is key. Downtime can result in significant losses. We only partner with brands that offer superior quality and support for our customers. Whether it is a new product or a repair, quality parts, quality service, and high-quality results are our highest priority.
What do we sell?
Electric Motors
As a distributor for TECO, Baldor, WEG, Leeson, Brook Crompton, and Nidec Motors, we are able to provide a variety of options for the different industries and applications we work in. In addition to carrying a variety of AC and DC motors, we also carry specific-use motors like, generator motors, pump motors, oilwell motors, explosion-proof motors, IEEE 841 Motors, washdown motors, and metric motors.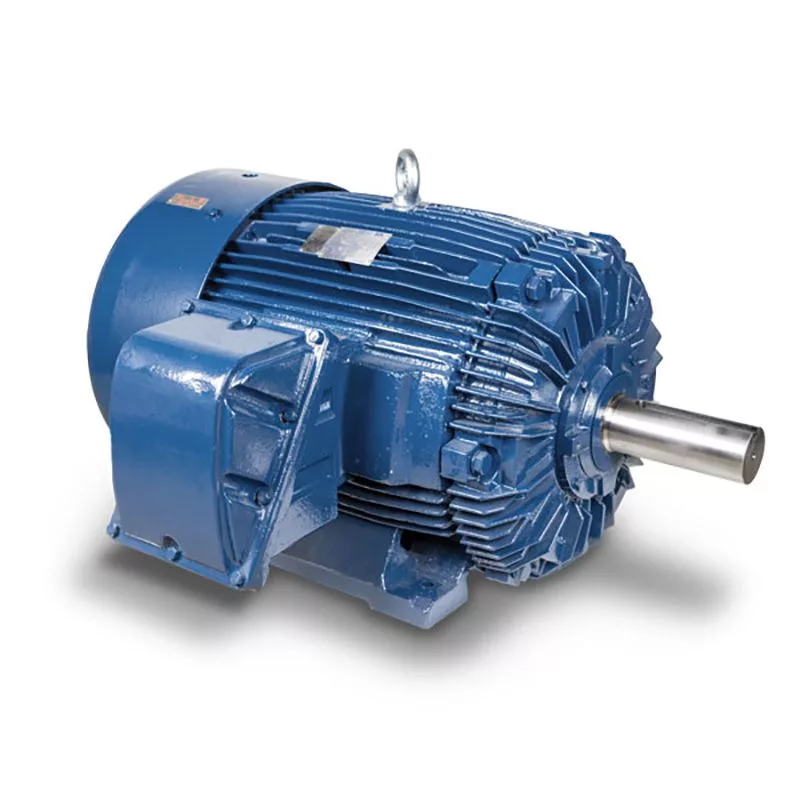 Variable Frequency Drives Controls, and Soft Starters
Electric motors are important components in the operation of many industries and are used in a wide range of applications. Undoubtedly, Variable Frequency Drives are the most relied-on components in modern industrial and commercial systems, as they offer precise control, energy efficiency, and protection for electric motors and the equipment they drive.
Clearly, drives are a valuable tool as they can improve processes, reduce energy costs, and extend the life of electrical systems. Call us to learn more about our variety of brands of controls, VFD, and soft starters – Leeson, Teco, Weg, and KB Electronics.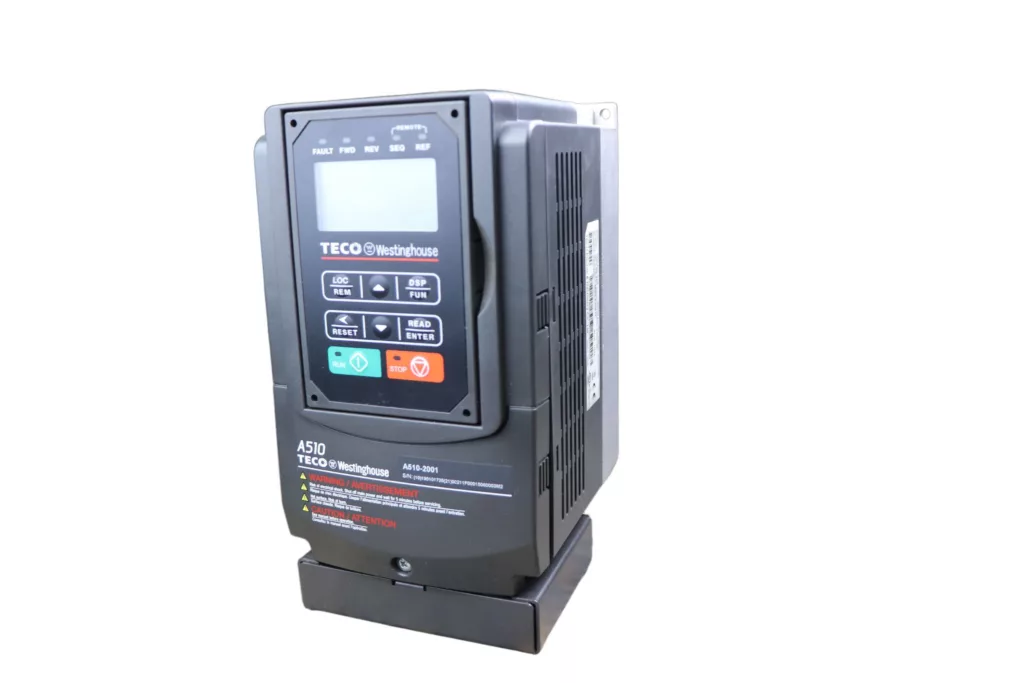 Gearmotors & Gear Reducers
Gearmotors and gear reducers are essential components for many mechanical systems and industrial machinery. They help control the speed, torque, and direction of rotational motion in various applications. Essentially, they are used to transmit power and torque from one device to another. We carry a range of gear motors and reducers, from right-angle gear motors, to shaft mount reducers and ratio multipliers.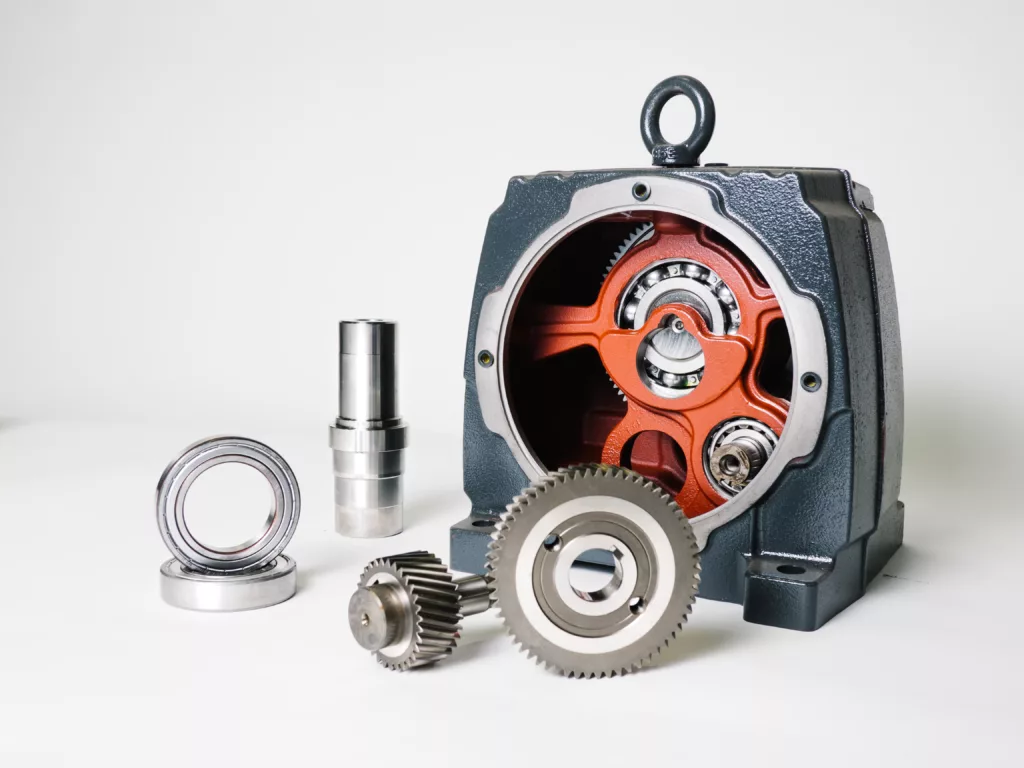 Electric Motor Repair Shop
Electric Motor Repairs, Maintenance, Rewinds, and Custom Modifications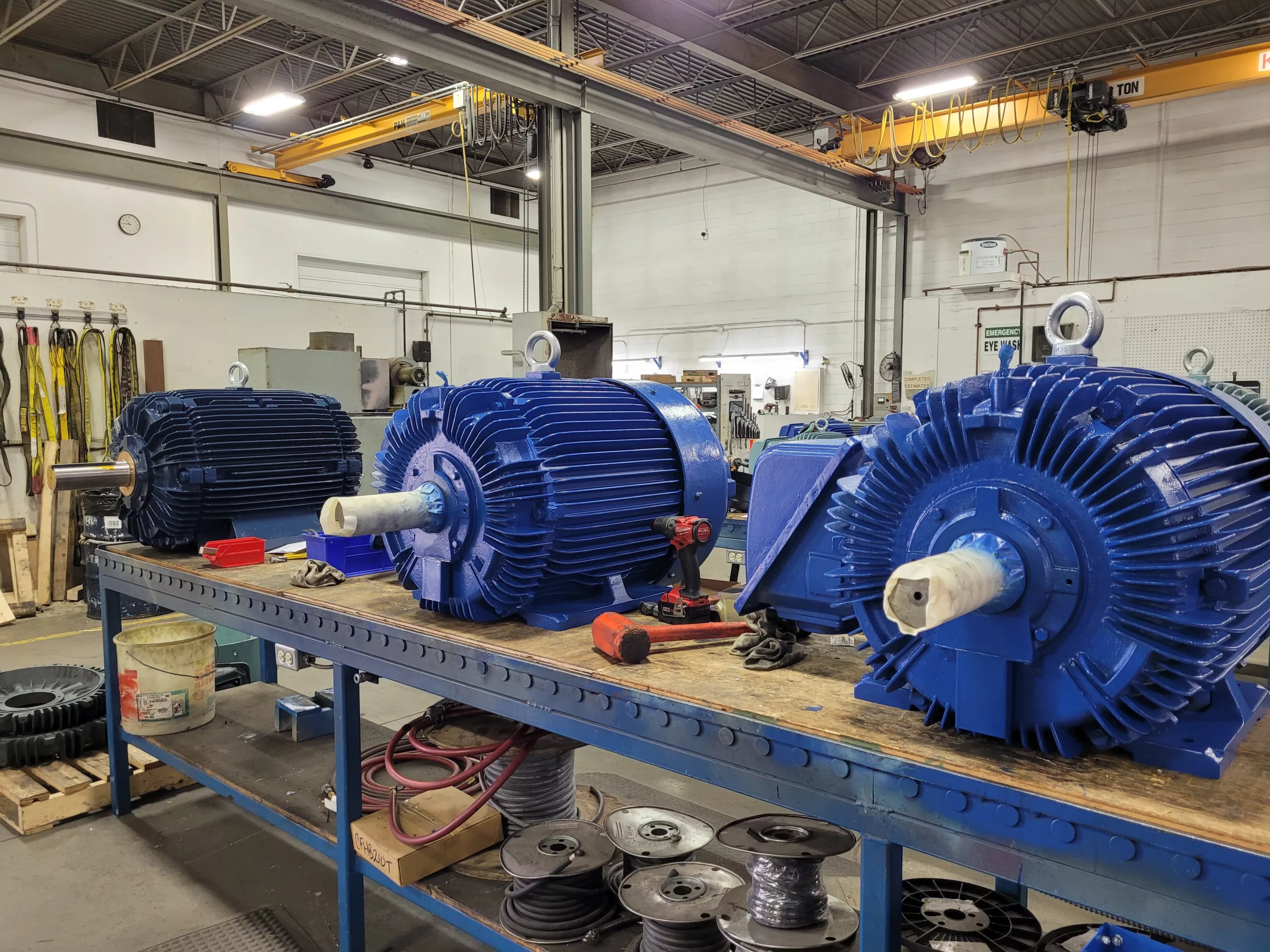 In addition to a wide range of new motors, our shop is equipped to provide a wide range of electric motor, generator, and pump repair services. We are a full Electric Motor Repair Shop, offering simple maintenance on your motors during your slow season, complete rewinds & repairs, and custom modifications.
Over the years, we have evolved from armature repairs to a full-service repair and modification shop, catering to a wide array of industries. Our decades of experience in these sectors have established us as a valuable partner. This experience has turned us into experts in our field. We'll guide you through the process and assist you in identifying the optimal repair or replacement options.
Unquestionably, with Universal Rewind, you're motors are in good hands. Don't hesitate to get in touch!
Read more about our repair services
Other Motor Services
In addition to the above services, we also offer services like dynamic balancing, machining, painting, testing, etc. Get in touch to learn more about how our motor repair shop and team can help your team!
Brand Partners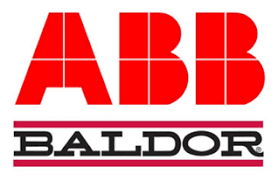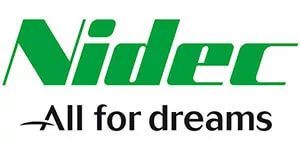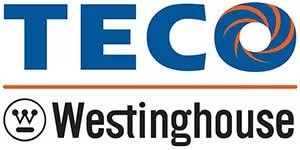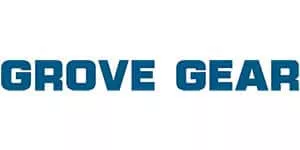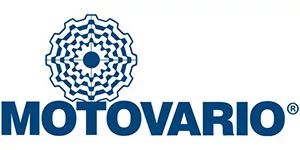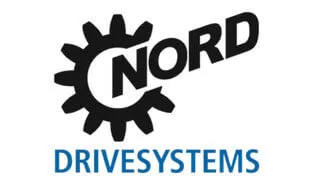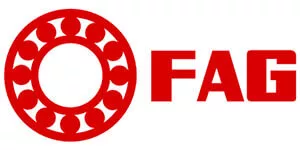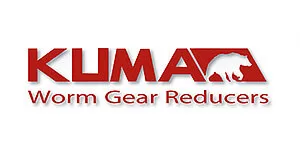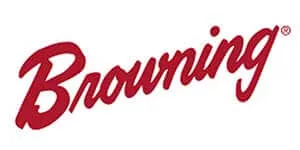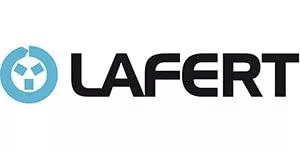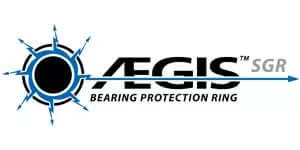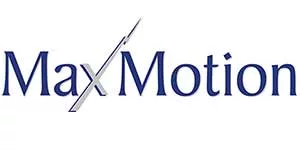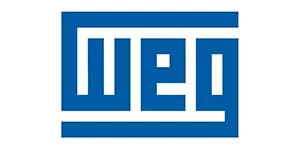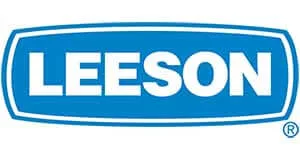 ---